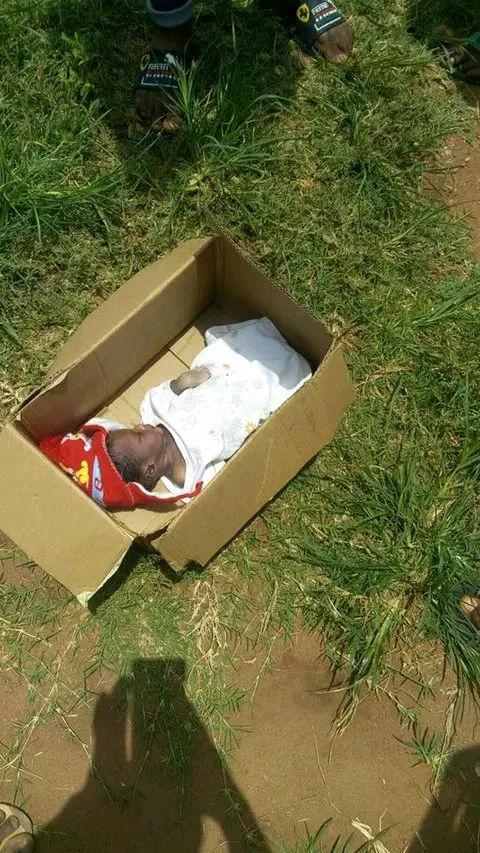 A newborn baby was found dead after being dumped in a carton in Onitsha area of Anambra state. According to an eyewitness report, the dead child was found in a carton beside a church.
Read the post below;
"A dead child found in awada obosi. beside ANGLICAN CHURCH OF, GOOD SHEPHERD NEPA ROAD By EZEIWEKA. AWADA OBOSI IDEMIRI NORTH L.G.A. ANAMBRA STATE.
A mother killed her child put it inside a catorn came to the church field and dropped it..
Hmmmmmmmmmmmmmmmmm!!UMUNWANYI NA AJO OBI. God will never allow such a mother to go unpunish. what a heartless mother"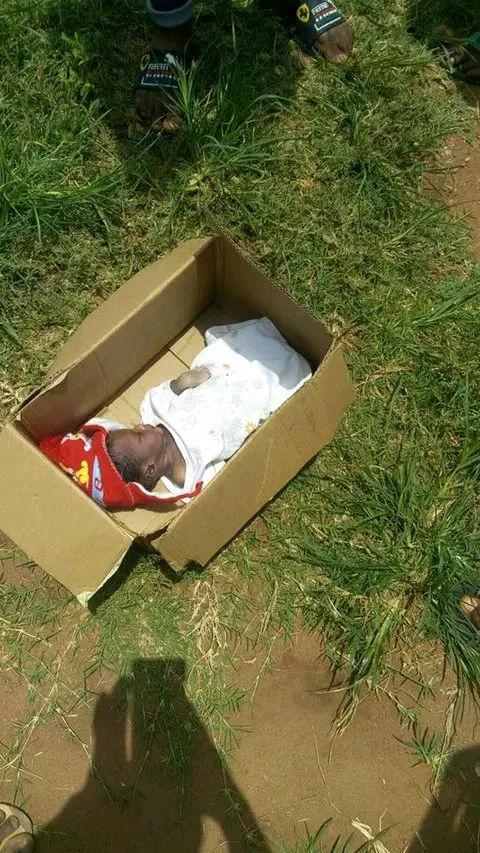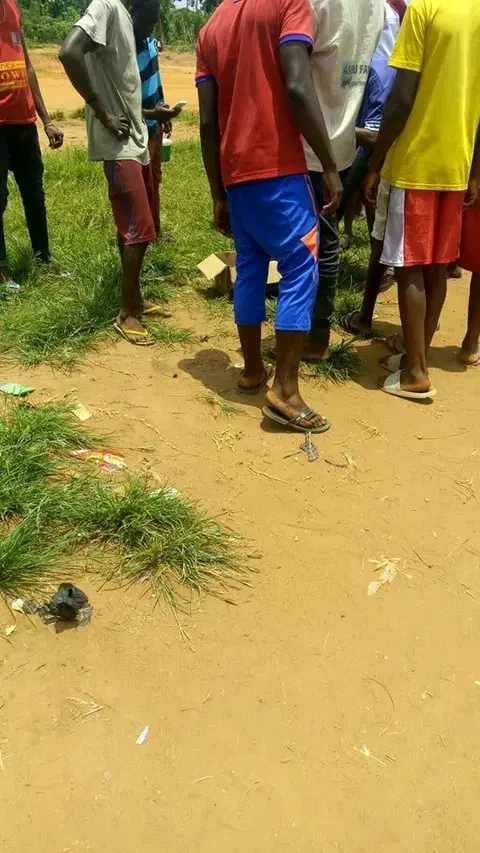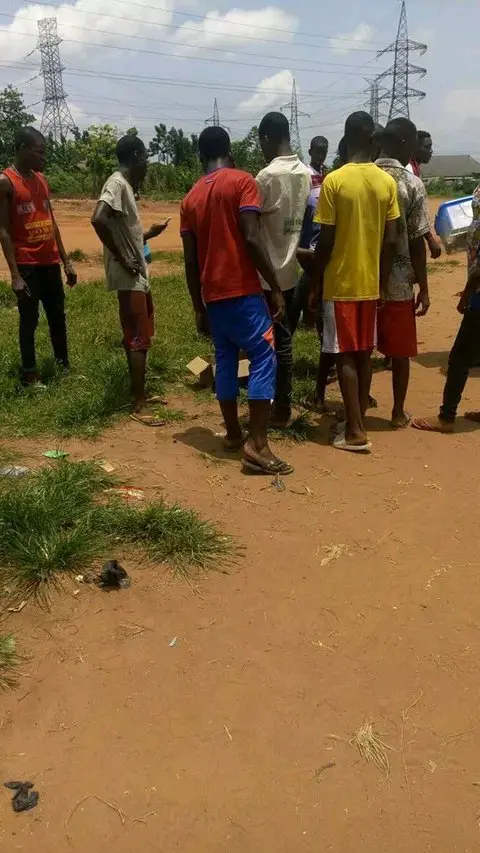 Source ; Opera News